Clickable image. This action will enlarge Honeywell North N Series Cartridges & Filters, Magenta, 50/Pack image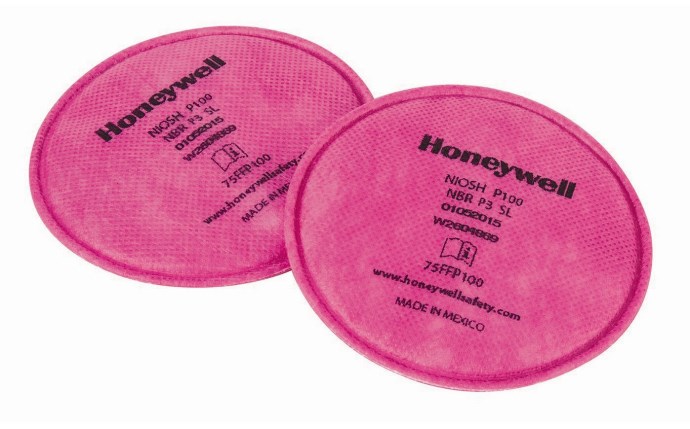 Honeywell North N Series Cartridges & Filters, Magenta, 50/Pack
Features & Benefits
Cartridges and filters for use with 5500, RU8500 and 7700 Series half masks as well as 5400, RU6500 and 7600 Series full facepieces.
Combination filter cartridges feature a low profile with curved top that will not catch on pipes or other objects.
Easy to perform user seal checks, even on the gas and vapor cartridges.