Clickable image. This action will enlarge North Safety Fibre-Metal® Roughneck® Fibreglass Cap, Grey, Sold Individually image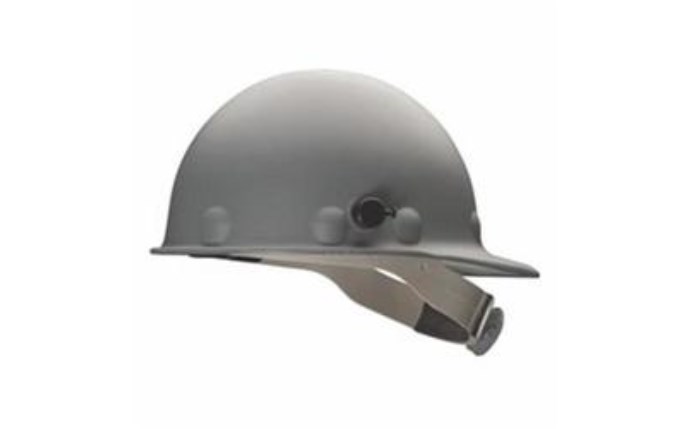 North Safety Fibre-Metal® Roughneck® Fibreglass Cap, Grey, Sold Individually
Features & Benefits
The proprietary injection-molded fibreglass compound offers exceptional impact and crack resistance and is eight times stronger than common high-density polyethylene (HDPE) cap shells.
The smooth, matte finish makes logo imprints crisper and cleaner, so your official company caps look better and last longer.
Solid colour resin provides a permanent, no-chip, no-peel finish.
The technically advanced Super Eight® suspension balances and spreads weight over a wide area for added comfort and impact protection.